Protect the Planet
An estimated 50 million tons of e-waste are produced worldwide each year. According to the EPA, 80 to 85 percent of this amount goes directly into landfills and incinerators. E-Scrap can help you make a difference. For communities in South Florida, we recycle and dispose of obsolete electronic equipment safely and effectively.
Details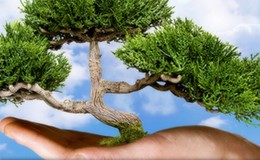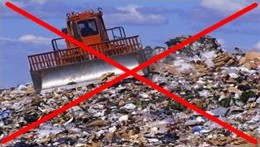 Why E-Scrap
Since 2001 our expertise in e-waste and hazmat management helps clients remain compliant with state and federal environmental regulations while ensuring that electronic recycling and disposal has no environmental impact.
Details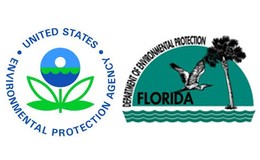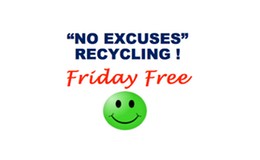 Friday Free Recycling!
What We Recycle
E-Scrap recycles and disposes of a wide range of electronic equipment that encompasses everything from PDAs to main-frame systems. We also recycle spent fluorescent lamps, ballasts, commercial and industrial batteries and mercury bearing devices.
Details